Featured Articles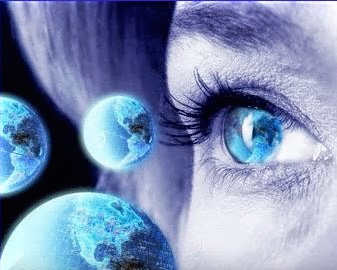 NEW: There's No Stopping Gaia Now - The 5D Shift Moves Through the Gears
"What we do in Life, Echoes in Eternity". An incredible opportunity now presents itself to all awakening people. The 5D Shift moves through the gears - what reflections will ignite your soul?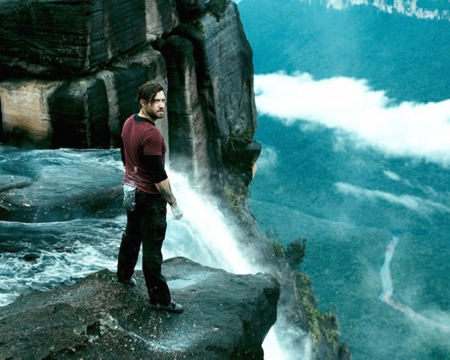 NEW: Understanding the Nature of Risk on the Spiritual Path
There's simply no avoiding it - there will come plenty of times on the spiritual path where you have to risk all - to leap into the unknown. Why is this necessary in the forging of the soul?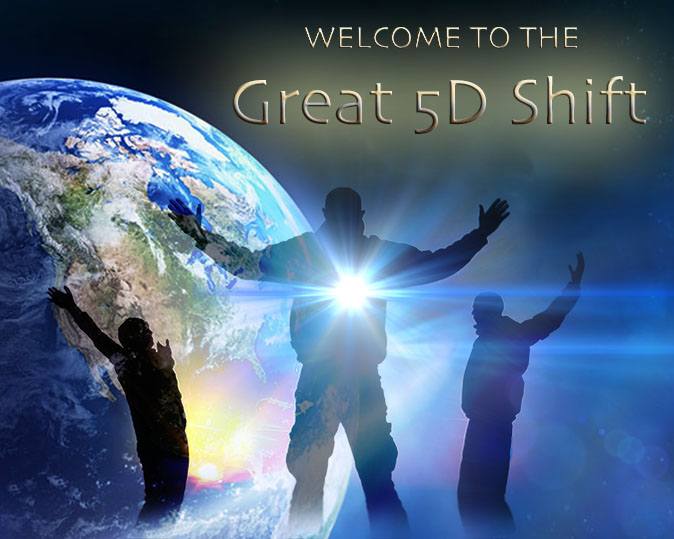 NEW: Near Term Homo Sapiens Extinction...Rise of the Divine Human
We've entered a new corridor of profound evolutionary change on our planet. The 3D biosphere is breaking down at an inexorable rate. It's time to shift consciousness into 5D.
.......................................................All Spiritual Articles
Awakened Living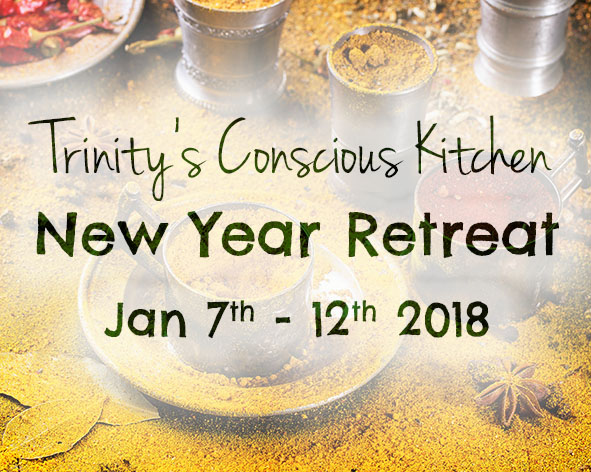 NEW: Trinity's Conscious Kitchen New year Retreat January 7th-12th
Your body is your temple to the divine - so come and celebrate! Here is a celebration, of love for the inter-connectivity of all life, with foods that can heal, inspire and raise our vibration.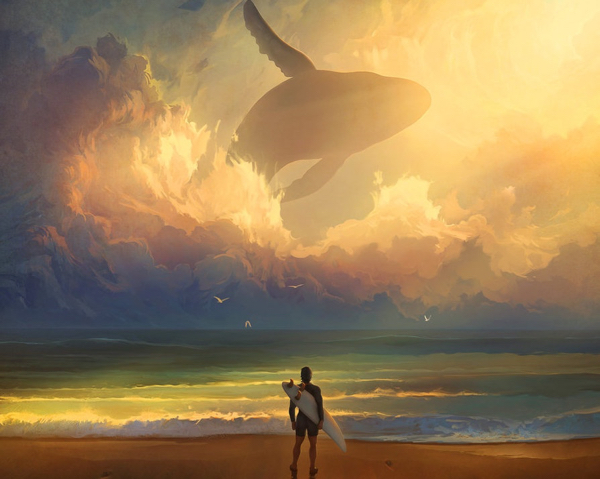 NEW: Spiritual Warriors Moving Into the Eye of the Storm
Our hearts go out to all those affected by the recent storms in America and South Asia. The 'mirrors' in this Great Shift become ever stronger. How might you evolve by finding the Eye of the Storm?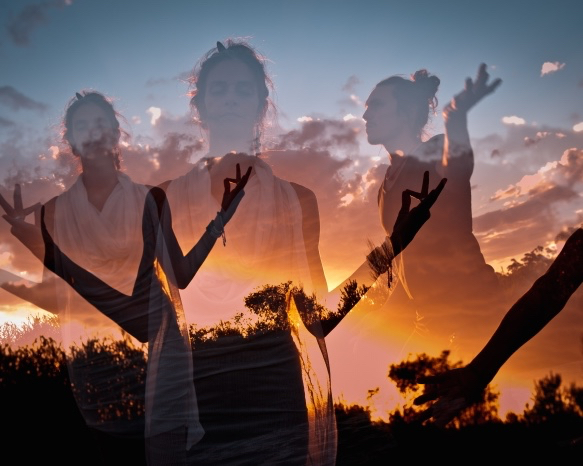 NEW: Are You One of the Secret Music Hearers...having a divine dance?
You can tell them by the knowing smile and the warm glint in their eye. They're busy, yes, but never rushed. They always have time to watch, observe and feel. These are the secret music hearers.
.....................................................All Awakened Living Views
Featured Events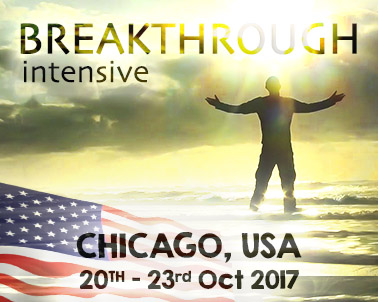 NEW: 5D Shift Intensive
CHICAGO/USA: 20th-23rd Oct
This is our 5D Shift Intensive Weekend, with Friday evening 3hr seminar, weekend Breakthrough Intensive, and Monday morning one-on-one satsang. Chicago, Chicago - come join us!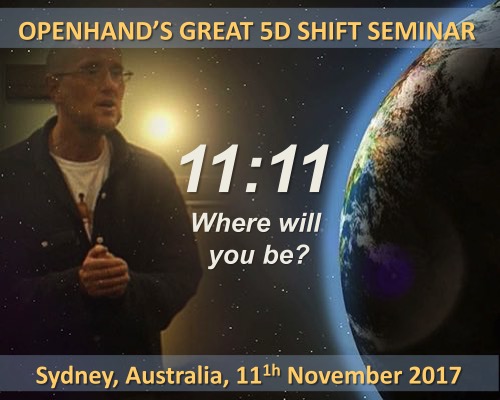 NEW: 5D Shift Launch
SYDENY/AUS: 11th Nov
Some numbers just stack up, and you definitely know you're given to do something. This 1 day event has all the synchronicities converging toward it. Activation to ignite your shift.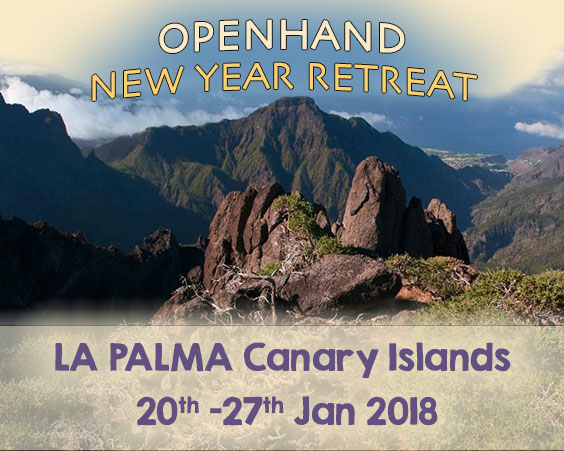 NEW: New Year Retreat 2018
LA PALMA: 20th-27th Jan
This promises to be Openhand's most special retreat to date, taking place on the stunning Volcanic Island of La Palma. Get some winter sun, and ignite a fire in your soul. Experience of a lifetime.
......................................................All Openhand Events
Openhand Journal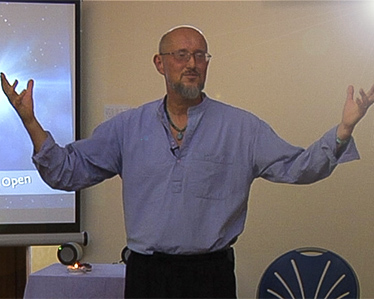 NEW: Manifesting Miraculous New Realities in the 5D Shift
What's it like to be on tour with Openhand? Our 5D Shift Project has just gotten underway, taking in Europe, Canada, America and Australia. Here's a video taster from the intro launch.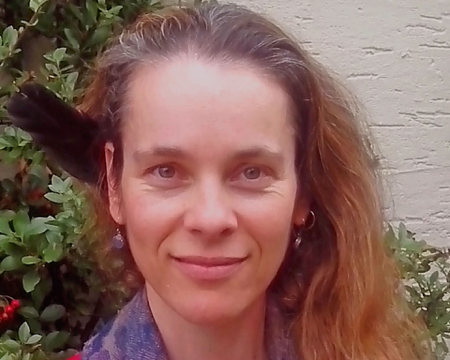 NEW: Introducing new Openhand Community Coordinator...Aspasia
Openhand is pleased to introduce today our new "Community Coordinator" - Aspasia. A wanderer and a warrior of love by nature, she'll be introducing new dynamics to the Openhand Community.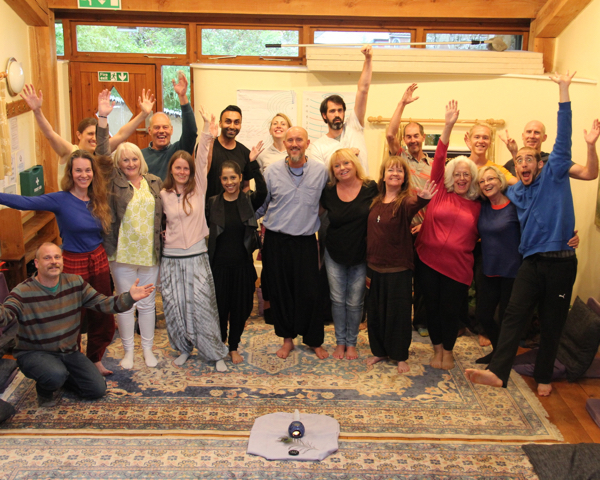 NEW: Openhand's 5D Shift Launch - Transcendent Experiences All round
It was the perfect start to our new body of work - the "5D Shift Project", with an intimate group at the Chalice Well, connecting at a heart level, going deep, and unleashing the light. See the photos.
..........................................................All Journal Entries