The story of light infusing the body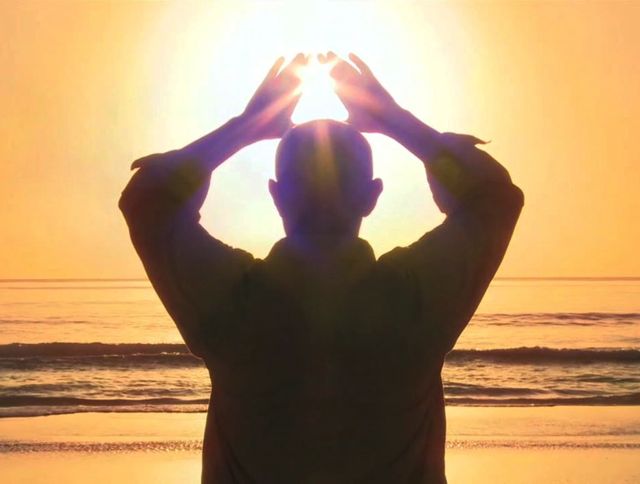 Finding internal harmony with existence itself is the perennial struggle of being human. Mostly, humanity is unaware of the soul's infusion within the bodymind and how this happens. Yet this internal alchemy affects every thought, feeling and emotion each one of us will have.
Free flowing Kundalini is our natural alignment with the universal flow expressed through the bodymind in all our actions and intentions. It's what brings harmony to our choices leading to a successful and fulfilled life. Yet so few are currently experiencing or even know about the liberating freedom of full blown Kundalini Activation.
When unblocked by limiting karma, kundalini infuses and interacts with the bodymind through consciousness exchange points - otherwise known as 'chakras'. So actually the Chakras, Karma and Kundalini are all interlinked and really need to be understood together.
The articles below are designed to inspire greater understanding and internal investigation into this prime aspect of human nature...
Index of articles on Chakras, Karma and Kundalini: