What is the 5D Shift?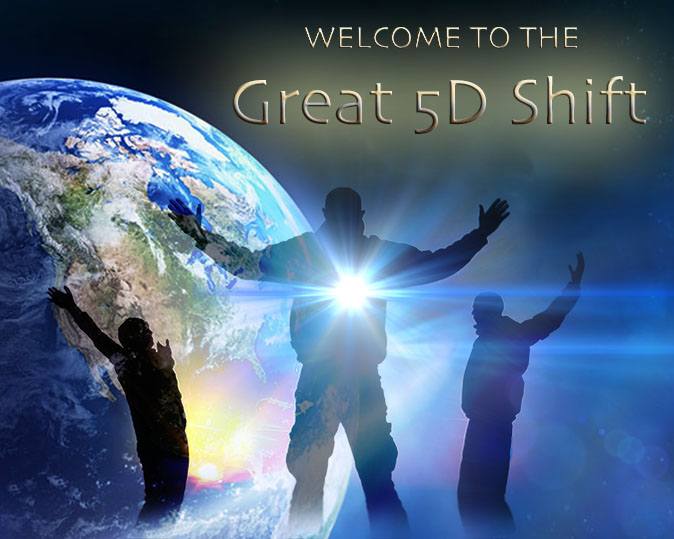 We stand at the dawn of a miraculous new evolution for mankind. The Earth is undergoing a monumental shift of consciousness into the Fifth Density and everyone is being invited to join in. But there's much confusion about what that Great Shift means. What is really happening and how will it affect you?
Most importantly,
how can you ride the changes successfully
and unfold into the higher 5D paradigm?
Openhand has been passionately working in this field for some considerable time, helping groups of people all across the planet through the evolutionary process.
These Openhand articles on the Great Shift into the Fifth Density are designed to stimulate your own inner realisations about the phenomenon. Also, check out Openhand's 5D Shift Project
Index of articles on the 5D Shift
Pages