& Multi-dimensional influences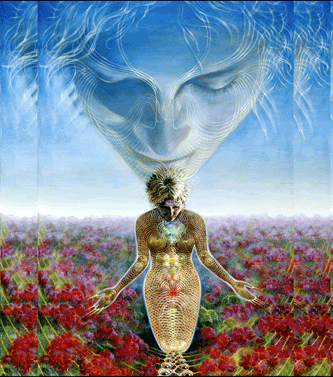 Whether we know it or not, reality is arrayed in multiple dimensions of consciousness and our lives are greatly influenced both positively and negatively by the various flows and interplays between them.
There are benevolent energies and entities supporting our natural evolutionary unfolding and others intentionally retarding it. By becoming increasingly aware of these influences and sensitive to them, we're able to align ourselves more accurately with our destined evolutionary path and not get diverted down some blind alleyway.
Of course such etheric experiences are always dependent on the subjective perspective of the person experiencing them. These feelings are frequently abstract and challenging to rationalise. But they are a part of our lives and therefore of great benefit to understand and integrate from our own perspective.
Index of articles on Multidimensionality:
Pages